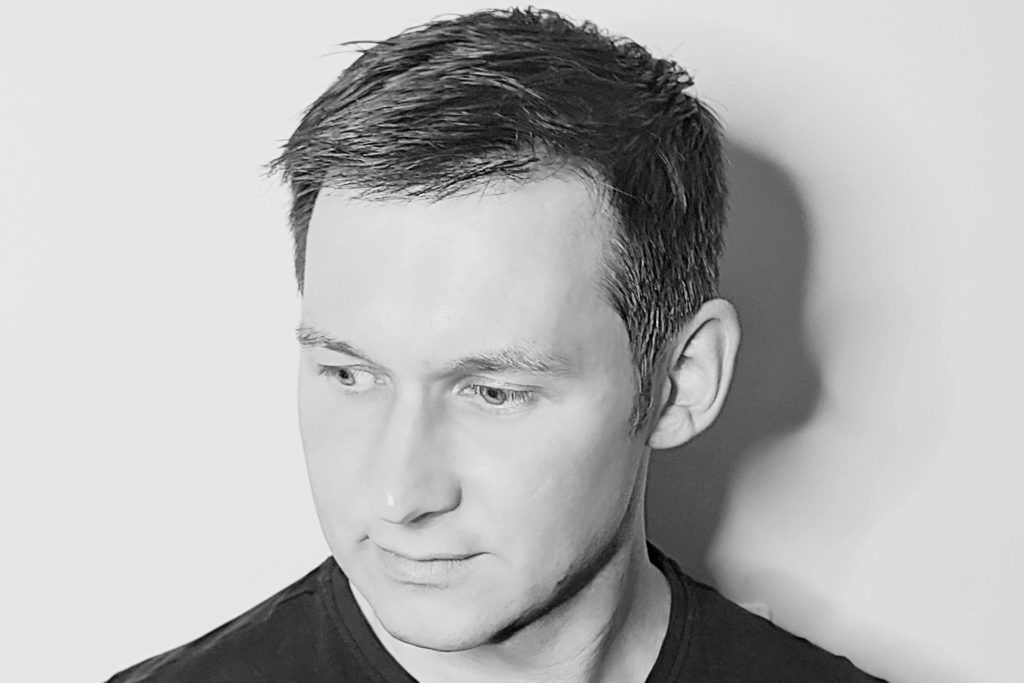 Dark Kandy
Dark Kandy resides from Dumfries, Scotland and is a joint label partner in Wirelab Records. Dark Kandy is new to music production taking up in 2018 to fuel his passion for Techno and House.
His drive and determination managed to get him a regular release in a short period of time on labels such as Unbelievable Music, Mavic Music and Keep On Techno to name a few.
Dark Kandy is a versatile producer who makes anything from Tech-House to Hard Techno so expect tight grooves, thunderous kicks and uplifting synth lines designed for the dancefloor.