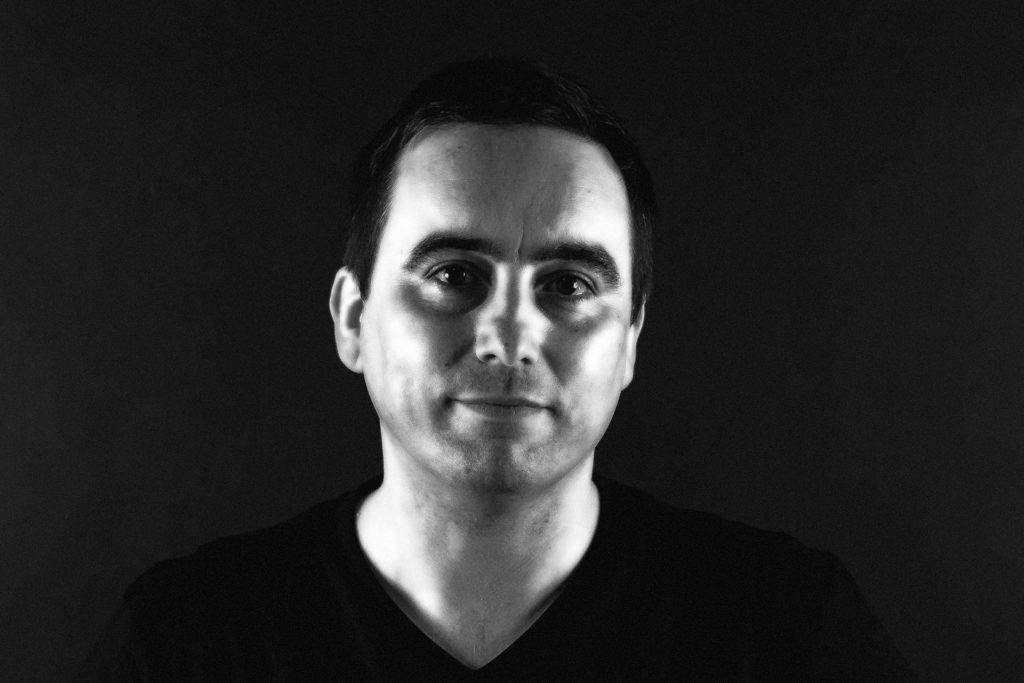 CJW
Scottish Techno DJ/Producer Colin Wright has spent eight years developing his sound and building the profile of his label, Wirelab Records. Hailing from just outside Glasgow, UK, this producer states significant influences from the Detroit Techno scene and his fellow Scotsman Funk D'Void.
Releasing many techno tracks with the alias CJW on his label Wirelab Records but other labels such as Motech, True Type Tracks, Hypnotic Groove, Terminus Audio & 7Teen. Tracks from this collection have been featured in John Selway's Tronic podcast and The Black Dog's Radio dogma podcast series. Over the years, the label has been supported by some of the biggest names in the Dance music scene, such as Laurent Garnier, Slam, Funk D'Void, Jooris Voorn, Rolando, and many more.
2022 marks a rebirth for the label and welcomes three new seasoned producers as label partners. Founder Colin Wright (aka CJW) is now joined by Tom Schippers, Barry Johnstone (aka Dark Kandy) and Mike Richardson (aka Mike Turing).
This new Wirelab team have renewed determination to release their music into the world on a regular, consistent schedule. With the first EP together seeing massive support and hitting the number one slot on Beatport's new releases, the newly formed Wirelab Team are determined to push their sound and build a name for themselves.